Easily connect with our physicians directly from your phone using our web app. Ideal for travelers in Japan seeking minor medical care and prescriptions. We offer the convenience of dispatching prescriptions to a nearby pharmacy. Need help? Click "Urgent Consultation" for assistance.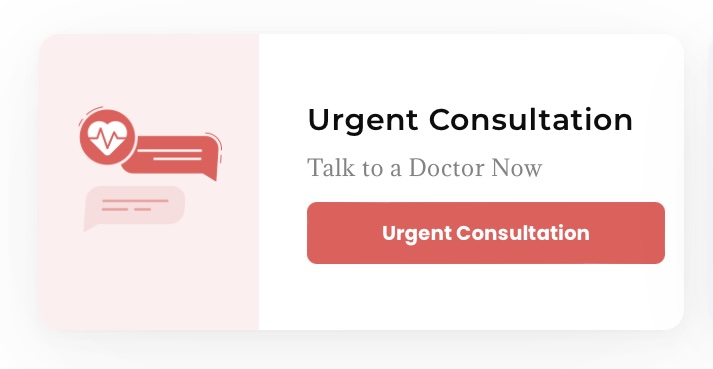 Should you encounter any issues, please email us at info@americanclinictokyo.com. You can also talk to our reception desk or schedule a follow-up appointment during office hours (Monday – Friday, 9 AM – 6 PM ) at American Clinic Tokyo. We look forward to hearing from you.
Disclaimer: As a telemedicine service provided by our medical facility, we offer this service "as is," subject to availability when our qualified physicians are accessible. While we make every effort to provide quality care, please note that telemedicine is not a substitute for in-person medical consultations. We do not offer initial psychiatry consultations or prescribe psychiatric medication through our online services. We do not accept health insurance. Your use of this telemedicine service implies your agreement to our terms, and our medical facility disclaims any liability for consequential damages arising from its use. Your health is our utmost concern, and we are dedicated to delivering the best care possible.